Metromed Urgent Care
We care about every patient. Clean, Quick and Pleasant.
We accept the following types of insurances at our clinic:








Dr. Roshelle Beckwith provides a thorough examination and diagnosis without the long wait often experienced in the ER.
Dr. Roshelle Beckwith administers breathing treatments, repairs lacerations, dispenses medications intravenously, provides ultrasound screenings, and more.
Dr. Roshelle Beckwith is a board-certified emergency medicine physician that offers quick, competent medical care for adults, children, and infants.
Expert Healthcare
Dr. Roshelle Beckwith treats patients of all ages, with a variety of conditions
Asthma
Abdominal Pain
Allergic Reactions
Bites/Stings
Broken Bones & Sprains
Burns
Eye Injuries
Lacerations
Rashes
Sore Throats
Sports Injuries
DOT Physicals
Travel Medicine
Chest Pain
Occupational Health
and many other…
Experienced emergency room doctor and personnel
Bed-side Ultrasound Screening
X-Ray
Skillfully done procedures:

Joint aspiration
Ingrown toenail removal
Foreign body removal from the eye
Reduction of fractures and dislocations

Laboratory and Pharmacy
IV treatment and EKG
Location. Yes, we are right next to Wal-Mart
Clean, Quick and Pleasant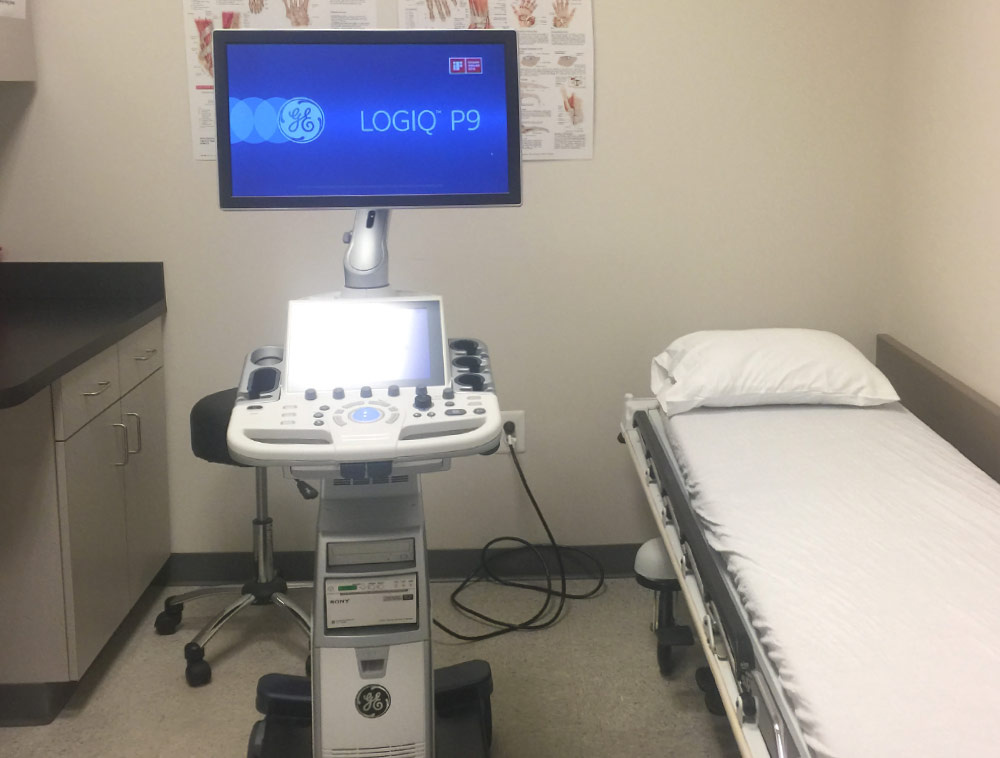 Quality Services
A wide spectrum of quality medical services and treatment for all age groups